As a 20-year veteran in the healthcare industry, HealthPay24 has subscribed to one simple philosophy: everything we do, we do for the patients. That's why we've blossomed into a leading innovator in patient payment technologies, to elevate both the consumer and provider experience. Why use a complex, frustrating system when you can enjoy a simple, user-friendly platform used in over 2,000 healthcare provider organizations?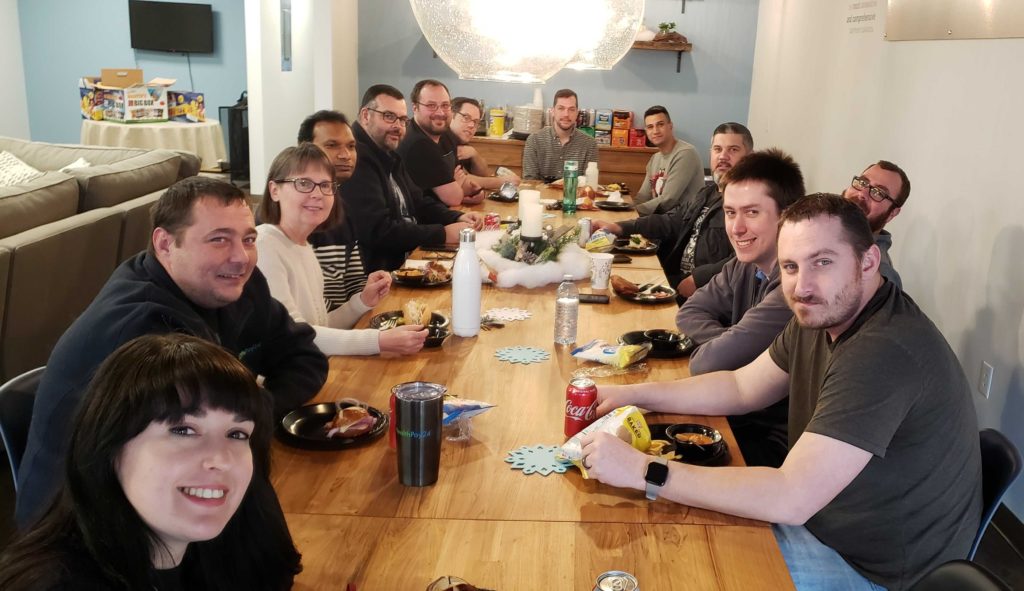 HealthPay24 is more than just a business – we're constantly looking out for your patients and your practice. Our core values are simple: we believe in using truly streamlined technology that creates comfort and clarity for both the consumer and the provider. We believe simplifying transactions leads to superior patient understanding and engagement.
Our all-encompassing billing solution manages your patient financial responsibility from pre-to-post-service seamlessly, provides flexibility and convenience for online & POS collections, and fuels productivity for financial posting and reconciliation processes.

HealthPay24 has expanded our market strategy since our inception from major health systems to physician groups, dental practices, and medical billers of all sizes. We are growing fast! Join us and experience truly patient-driven, fully automated billing software as you've never seen before.

Discover why healthcare provider organizations turn to HealthPay24
Learn More
Our Core
At HealthPay24, we operate as a family. Our business is built on a foundation of trust, dedication and some good old-fashioned teamwork. At our core, we employ a "people over process" mindset; we believe that great people working together make an unstoppable team.
We are propelled by our core values. They help us pinpoint the exact ways in which we can support our long-term vision and our day-to-day mission of "people over processes".
Our Mission
HealthPay24 empowers healthcare provider organizations to maximize patient self-pay revenue by providing the most innovative and comprehensive payment solutions.