Yes, we integrate.
HealthPay24 works with your existing EMR, EHR, billing, and legacy systems so you don't have to worry about learning a brand-new system. Seamless EHR and EMR integration means easy transfers of information from one system to another. Our software automatically updates your existing system as soon as the patient pays – even outside of regular business hours.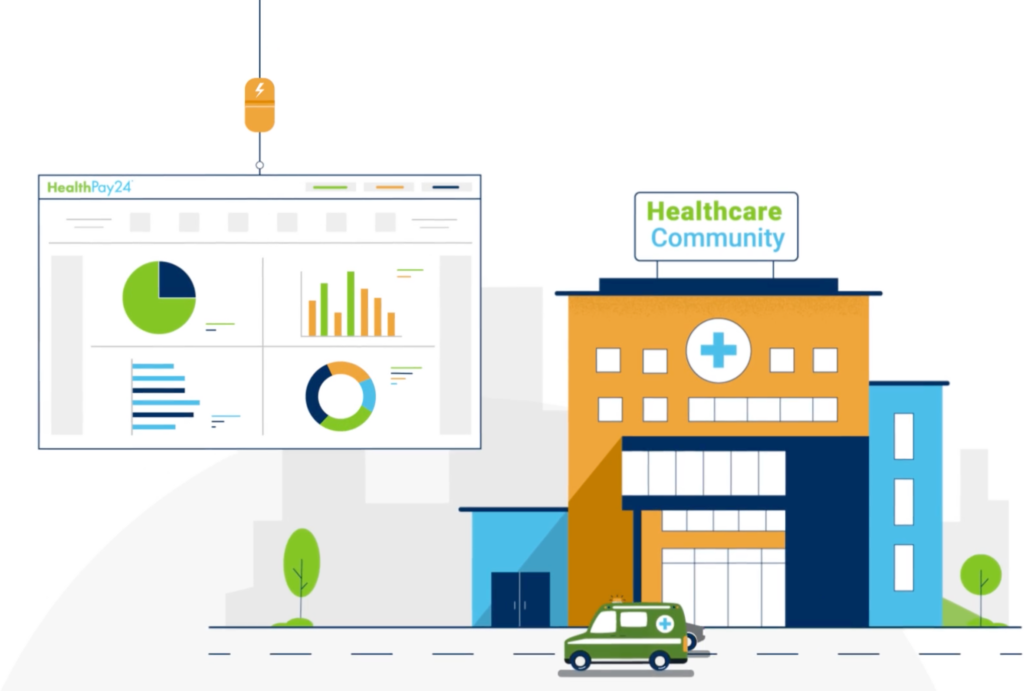 Having implemented HealthPay24 in over 2,000 healthcare facilities, it's safe to say that integration is our comfort zone. We eliminate tedious and time-consuming tasks, freeing your office staff to focus on what's really important – your patients.
100% Implementation Delivery Rate since 2001. What can we do for you?
Let's Find Out
Save Time and Money by Automating Your Manual Processes
Reduce the burden on your administrative staff. HealthPay24 enables you to automate payment posting, reconciliation, and reporting processes so you can make the most of your time. Our systems are designed to be simple, elegant, intuitive and – most importantly – mobile.
We place a heavy emphasis on the accessibility of our system. Our automated billing program is designed to meet your patients exactly where they are – whether it's late at night or early morning, patients can pay their bill when it suits them best.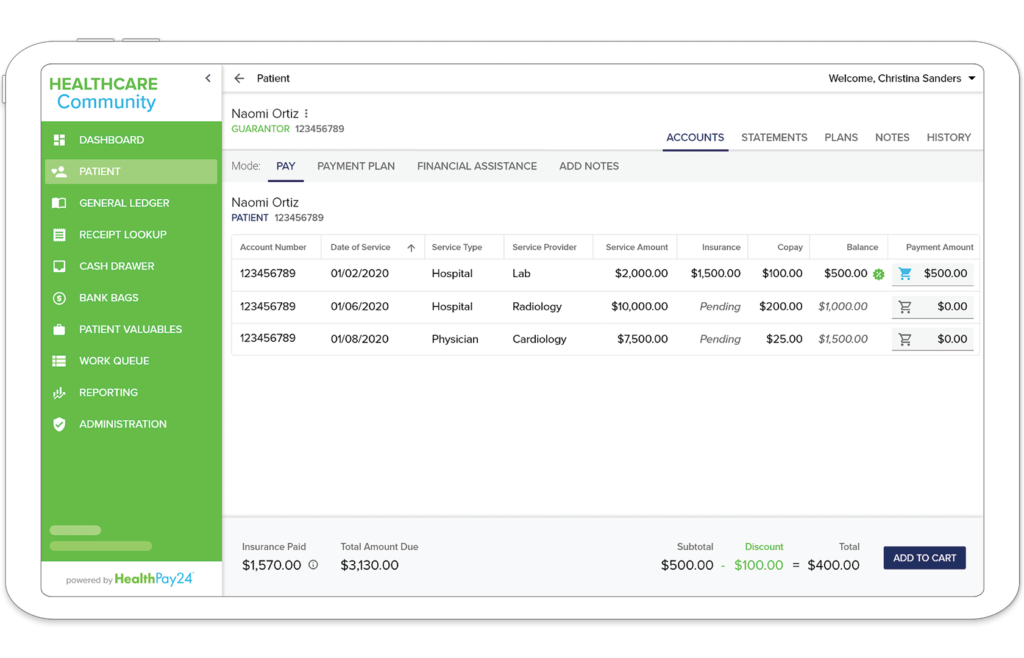 It's all right there.
Our healthcare payment solution integrates with your existing health EHR/EMR so you don't have to change a thing. View and accept payments all from one screen – no more frustrating back-and-forth between windows.
Choose HealthPay24's payment solution and enjoy the peace of mind that your patients are receiving the flexibility they need to choose their own payment schedules. Don't let your patients be part of the 41% who lack confidence that their bills are correct – clear invoices and the flexibility to choose from a variety of payment options ensures every bill is paid without frustration or anxiety.

---
We Interface With: