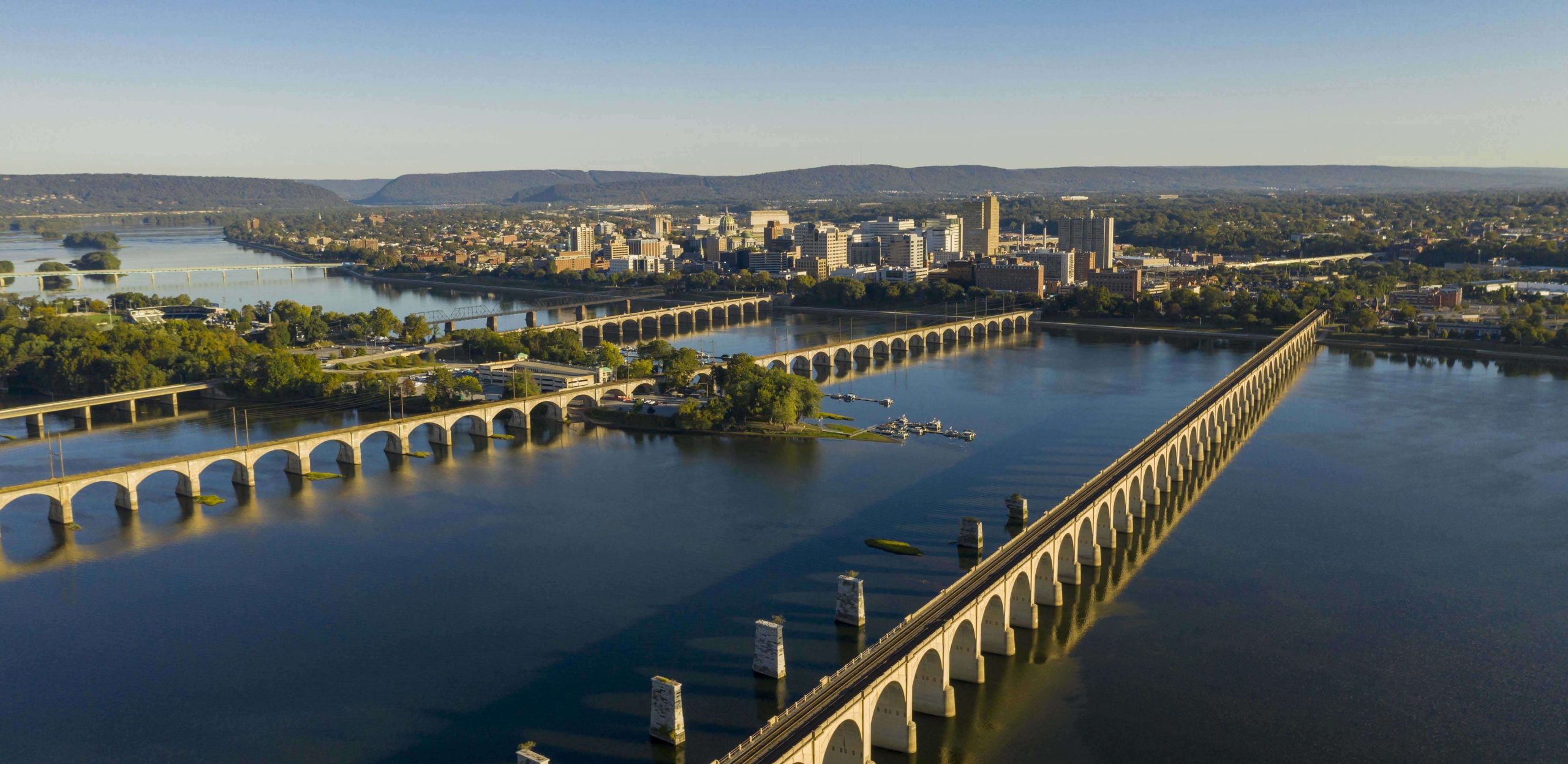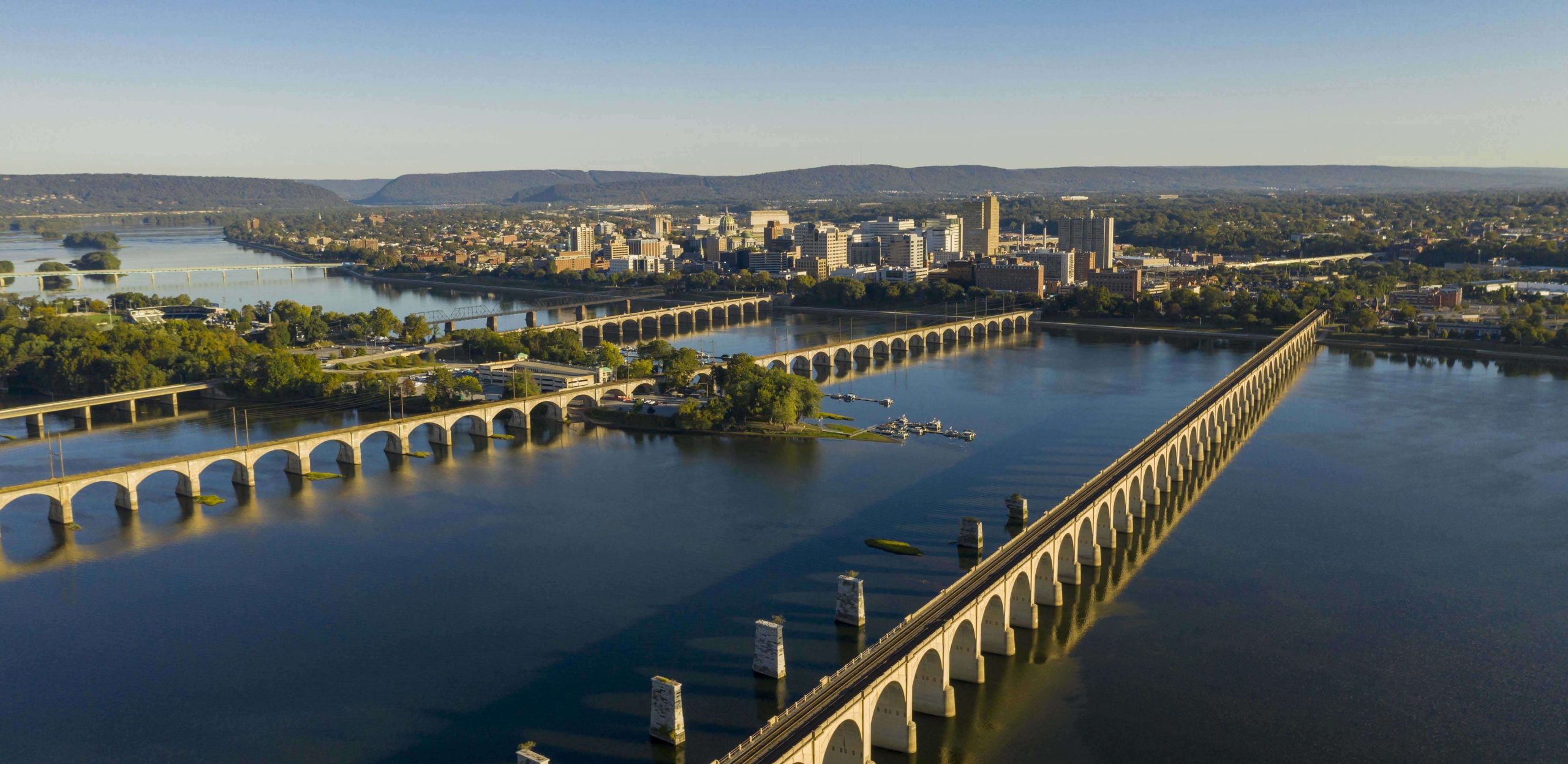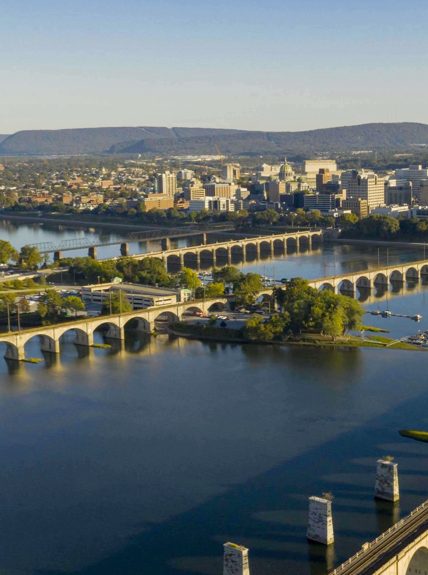 Contact Us!
HealthPay24 offers an all-in-one consumer payment platform designed to help healthcare providers create trust with their patients externally while operating more efficiently internally.
Our patient payment solution integrates with a provider's back-end billing and EMR system to consolidate consumer payments easily and effectively.
Fill out the form below to get in contact with one of our experts.
We can help you increase patient payments, reduce A/R days, and enhance the consumer financial experience.