INTEGRATION WITH EPIC SOFTWARE
HealthPay24 removes tedious, manual-entry billing tasks and offers seamless integration into Epic EMR via API. This value-added component optimizes your EMR investment to deliver secure payment acceptance, PCI compliance, and the ability to adapt to the ever-changing financial demands of today's consumer. HealthPay24's External Payment Page easily integrates with your existing Epic software or other EMR/EHR system to optimize and increase patient payments.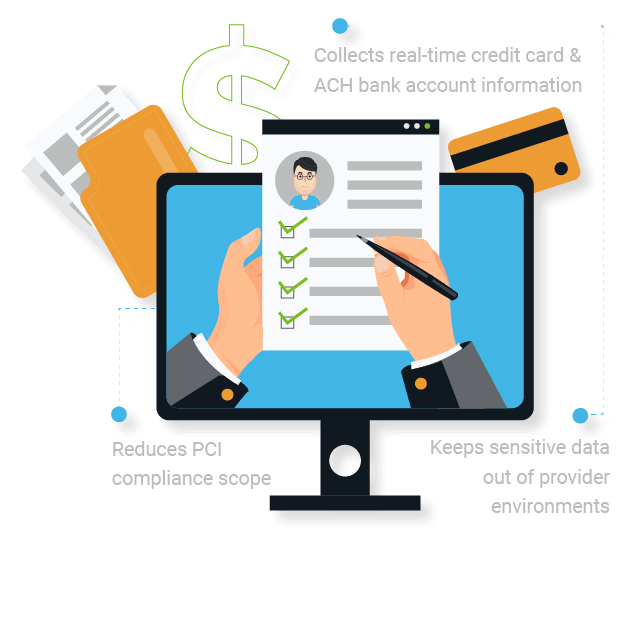 Integration Benefits

Making It Easier for Patients to Pay
Give your patients multiple options to pay for their medical bill. Through our Epic MyChart integration, we give patients access to these payment options to lessen their financial stress and still return the revenue you need.

Minimizing Security Risk
Security is our main focus, and we know it's yours too. That's why we're sure to complete every transaction through the safest channels so you can get back to what's really important – the health of your patients.

Storing Omni-Tokenized Payment Info
Unlike encrypted data, tokenized data can't be converted back to its original unsecure form, making our payment methods much safer than traditional encrypted transactions. Keep your patients safe and receive payments quickly and easily – just like that.

Providing a Custom, Mobile-Friendly Experience
​By incorporating your current Epic MyChart with our medical billing interface and payment engine, we've created a brand-new way to communicate with your patients – whether they're in your office or not. Now that's a patient first billing experience.
HealthPay24 in the Epic App Orchard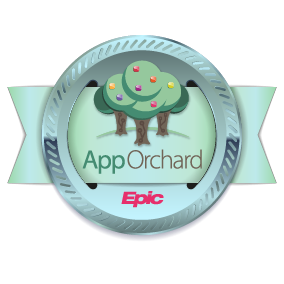 HealthPay24's External Payment Page offers a secure PCI-DSS-compliant payment option for organizations utilizing Epic MyChart External Payment Page Integration. The bottom line: our automated billing system works hard so your administrative staff doesn't have to.
Epic MyChart clients in need of a more consistent, secure patient payment solution can integrate HealthPay24 on the Epic MyChart external payment page. This value-add delivers secure payment acceptance, consistency, and financial processing across your entire health enterprise. Our mission is to promote simplicity and accessibility in your medical billing software – two things patients generally don't associate with health care. We're looking to change that predisposition and provide a system that is intuitive and straightforward, no matter who's using it.

The HealthPay24 Difference
Our innovative omni-tokenization technology allows providers to store omni-tokenized payment information for future use. This technology is also utilized in all workflows supporting integrated patient payments within Epic and across any Merchant ID, giving greater flexibility for providers engaging patients about financial outcomes at multiple access points.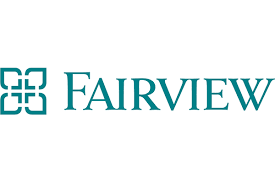 HealthPay24 is very knowledgeable about everything related to healthcare and a great resource for solving even the most complex challenges relating to collecting payments.
Fairview Health
Learn More About HealthPay24's Integration with Epic.
CONTACT US