Platform demo example
Increase Revenue. Enhance Patient Engagement test.
As a twenty-year veteran in the healthcare industry, HealthPay24 transforms the patient payment experience to ensure your patients pay effortlessly on the front-end while your team experiences a seamless reconciliation process on the back-end.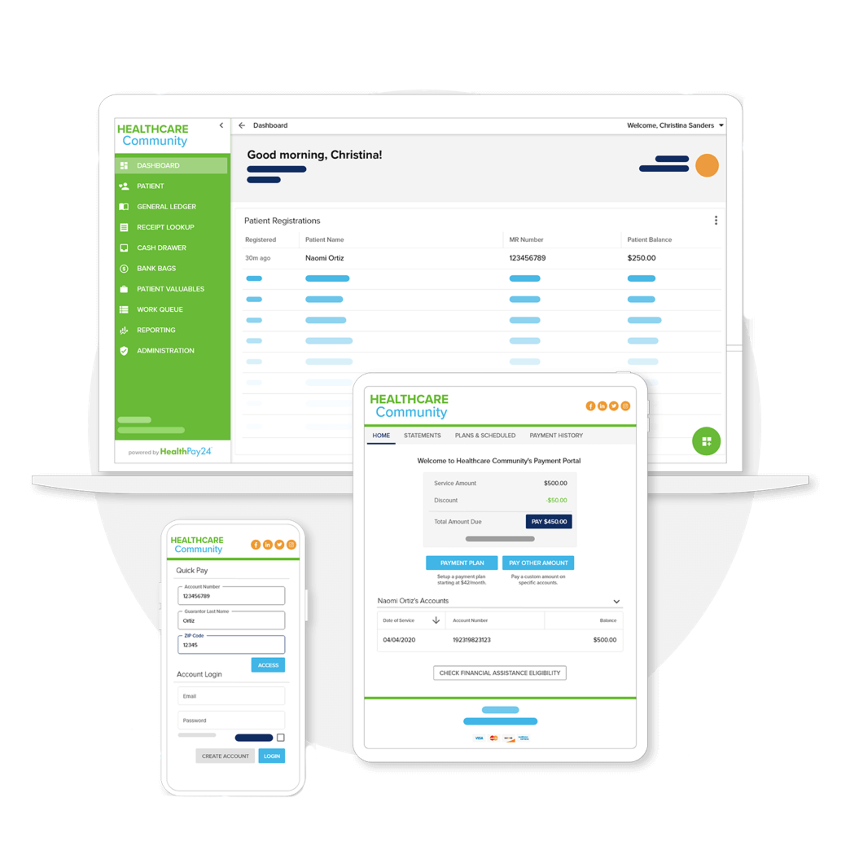 Provider Experience
Patient Experience
Robust EHR Ecosystem
HealthPay24 partners with more EHR and medical billing software companies than any other patient payment provider. These partnerships allow us to offer providers a seamless integration for all their reconciliation needs. Here are a few of our partnerships: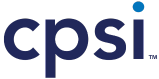 More Than a Payment Platform
Expect more.
Our dedication to clients makes us more than a payment platform. HealthPay24's team of experts configure around each provider's unique environment with a holistic implementation.
We treat the patient as a consumer, giving them the seamless payment experience they come to expect, wherever life takes them.
Individualize The Patient Financial Journey And Streamline Your Billing Process.
Whether at pre-service, point of service, or online through a payment plan, connect with your patients wherever they are with digital patient messaging. Our analytics allow you to better understand your patient's behavior and create customized engagement strategies to connect and gain trust.
By improving the patient financial experience and implementing a patient first billing system, you are more likely to retain and reach more patients.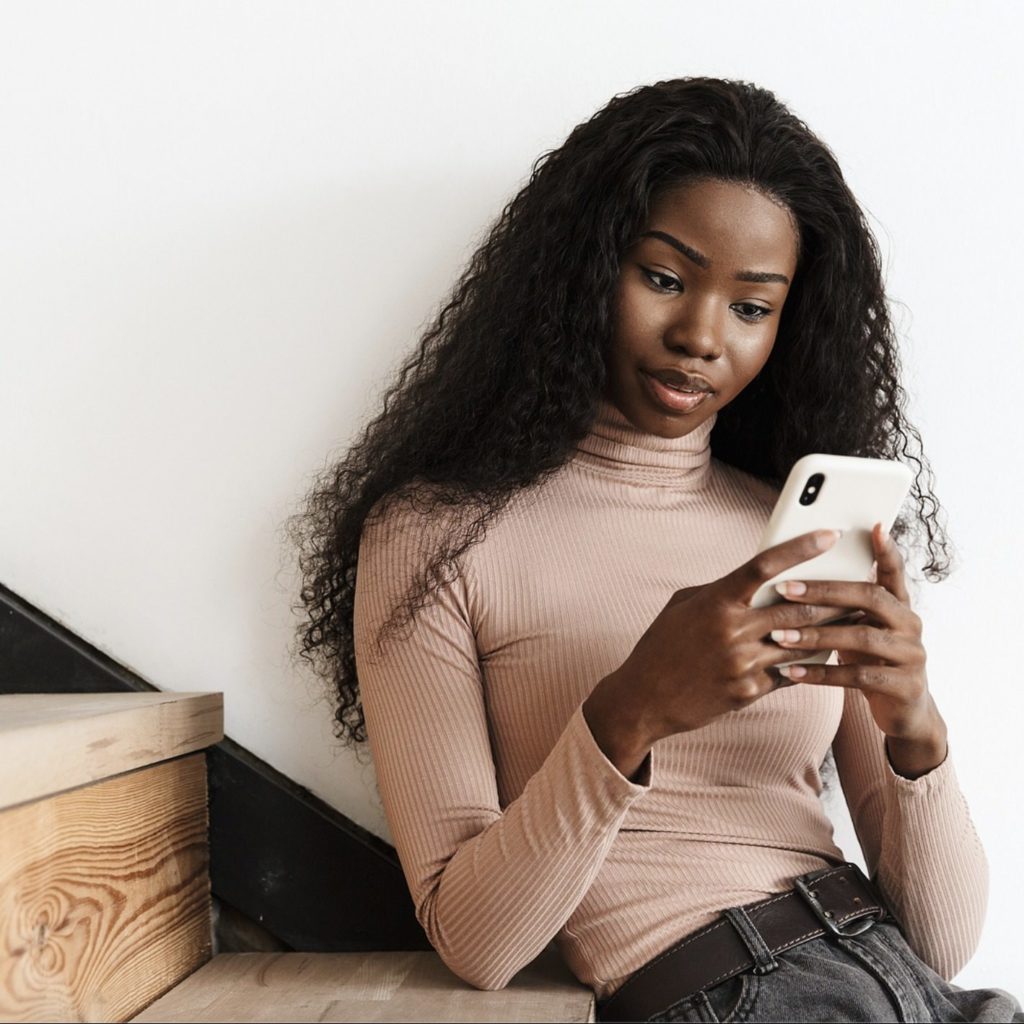 Peace Of Mind
Save Time And Resources By Consolidating And Reconciling Any Data Sets Automatically Across Your Organization.
When it comes to patient payments, it's all about the consumer experience and offering an easy way to pay for healthcare. Choosing HealthPay24's patient payment solution provides you with the financial billing software you need to meet every consumer's needs while increasing your revenue and lowering costs. Give your patients a better financial experience and allow them to choose the payment method that works for their financial situation.
"HealthPay24 really had that whole package that we were looking for."

– Angela Leffew: Patient Financial Services Manager at OSS Health