Patient Payment Solutions That Impress
The financial responsibility increasing for patients can be a massive burden for a growing number of them. And it's no walk-in-the-park for providers either, especially if you're utilizing multiple billing systems across your healthcare organization. Multiple, convoluted billing systems leads to confusion for your patients. We're here to remove burdens and confusion on your patients.
HealthPay24's patient payment solution provides you with the integrated technology to lighten the burden on your patients by consolidating and presenting bills into one view payable by patient or guarantor.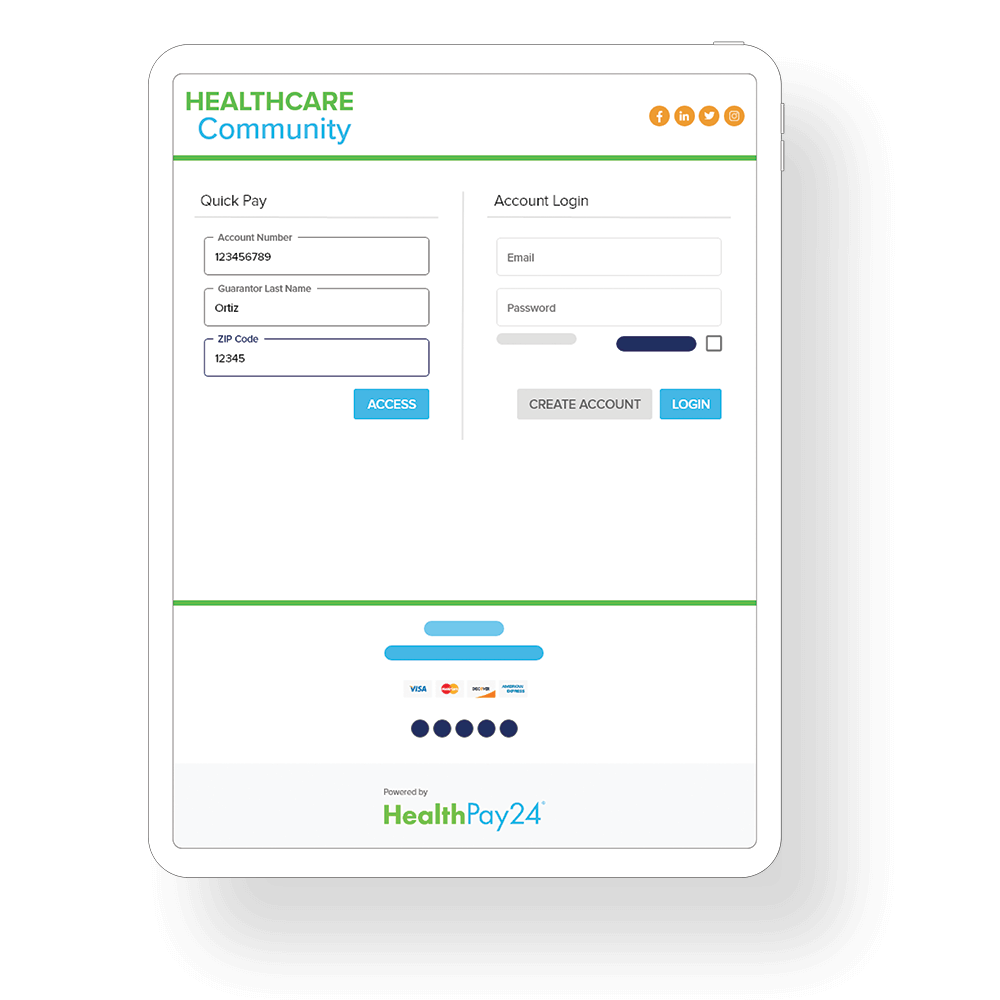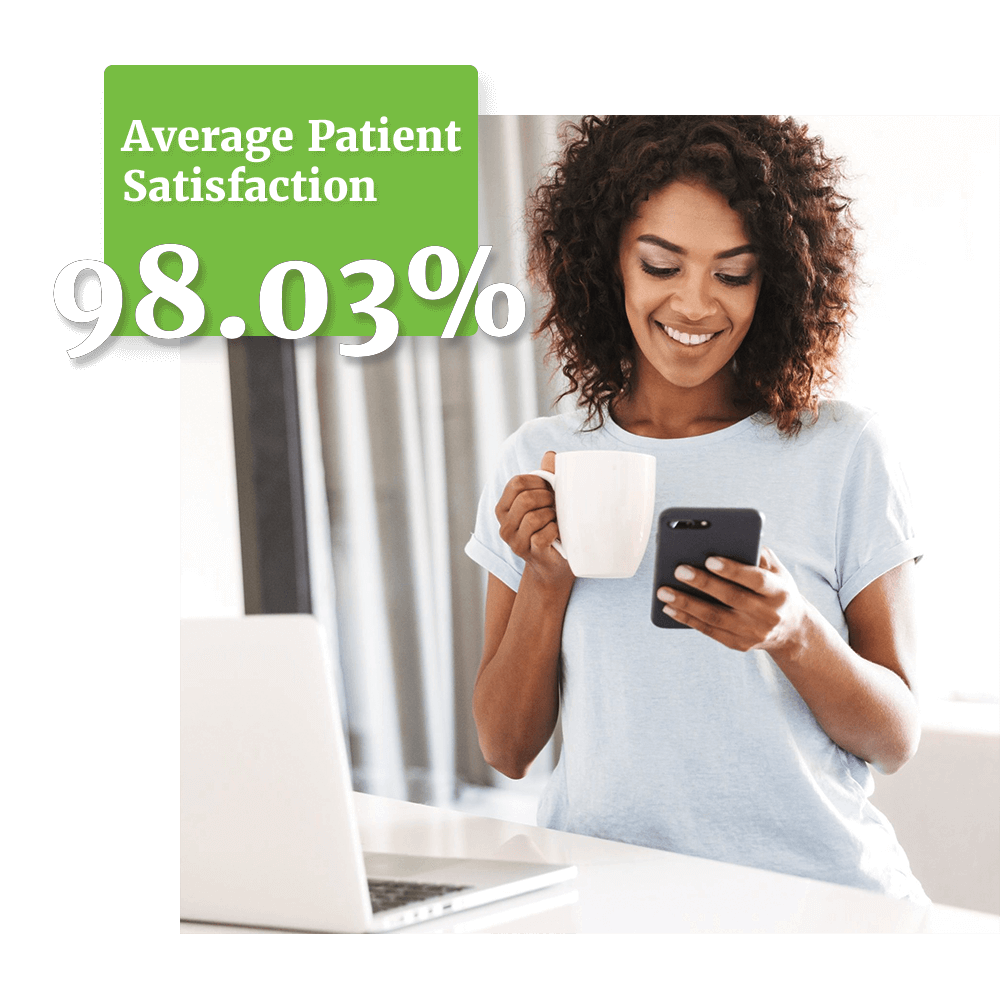 Exceeding Patient Expectations
HealthPay24's patient payment technology is expertly designed for the consumer of today, keeping your patients engaged and happy throughout their entire healthcare journey. With features that serve both your patients and your bottom line, the best possible financial outcomes are had by everyone.
Capture More Pre-Service
Personalized Patient Engagement
Pre-service estimation allows your patients to see what their balance will be prior to their visit. With a convenient, touch-free payment experience, your patients will also have the option to pay via text before they arrive at your office with our Text-to-Collect feature.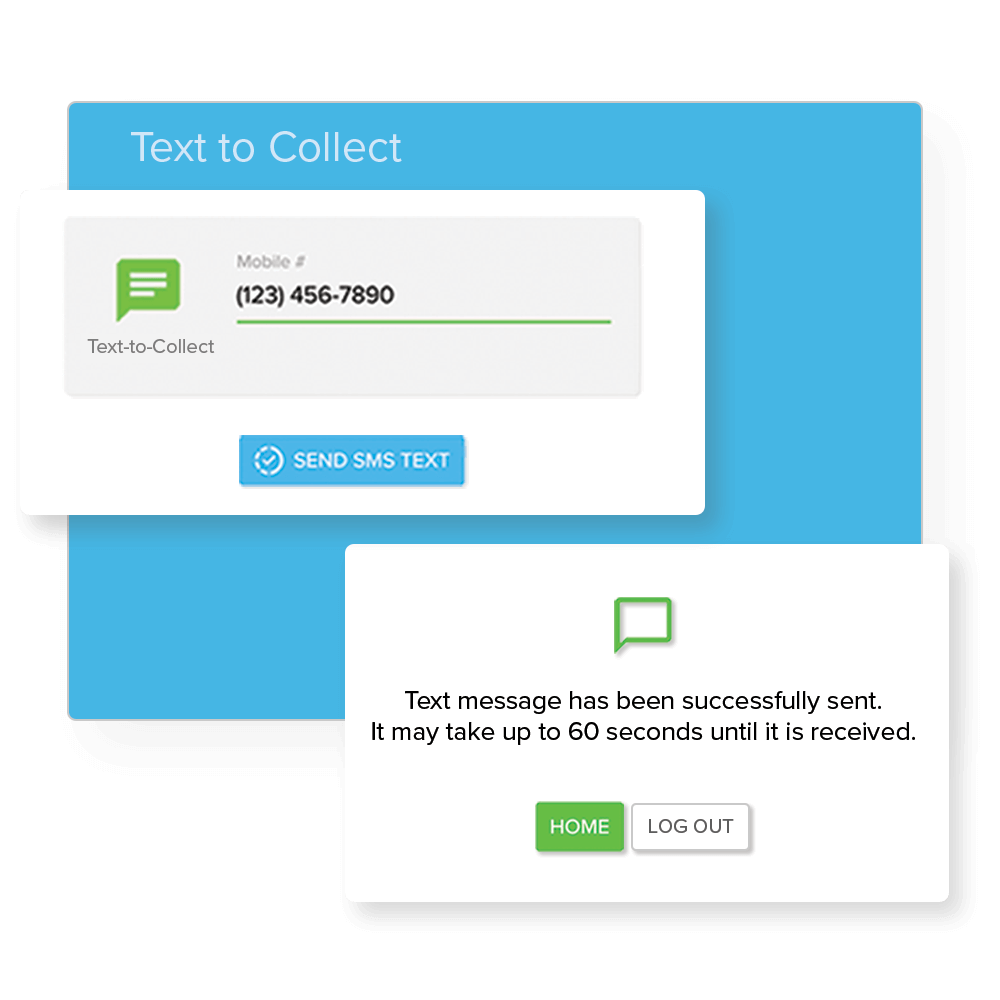 Increase Point-of-Service Patient Payments
Inform patients of their covered services and out-of-pocket costs prior to their visit so they aren't blind-sided when they arrive for their appointment. If patients haven't taken advantage of a pre-service payment opportunity, then now is the time to make their payment!
Remote Payments
Taking advantage of a "car as your waiting room" approach? A quick text notifies your patient of their service estimate along with a link to pay instantly. Patients can easily pay with a credit card or mobile wallet.
In-Person Payments
In-office staff can accept patient payments via:
EMV
Mobile Wallet-Google Pay, Apple Pay, Samsung Pay
ACH
Check
Empower the Consumer with a Post-Service, Self-Pay Model
The likelihood of collecting on patient balances in full drops significantly after the patient leaves your office. With a consumer-minded payment experience, you can empower your patients to take control of their outstanding bills.
Engage the Consumer with Mobile Alerts and Emails
Automated and branded email and text alerts allow you to communicate with patients about their bill. By clicking the link included in their message, patients are able to view their bill, pay it in full, or view and select alternative payment options.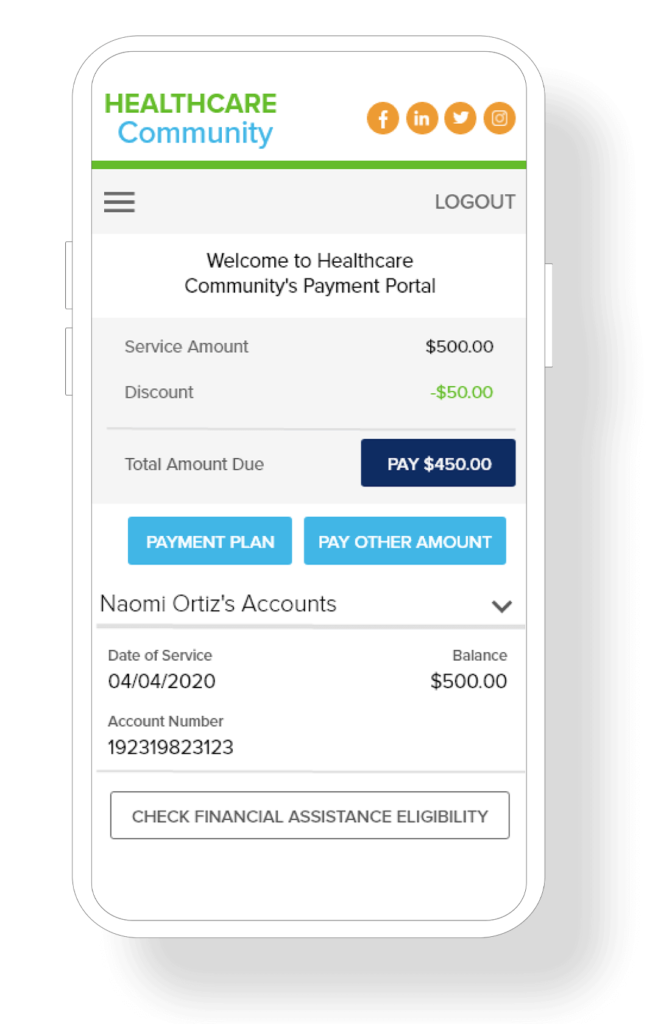 Make It Easier to Pay
By logging in to the payment portal, patients can make quick online payments on new and prior balances, set up payment plans, enroll in electronic notifications, and take advantage of discounts offered by your healthcare organization.
Payment Options Patients Come to Expect
With a Simplicity They Won't Ignore
Discounts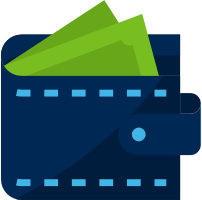 Providers see up to
90% Boost in Payments
When Offering Patients Discounts at POS
Patient Loans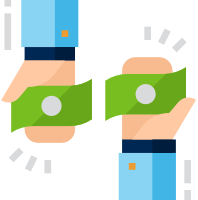 92% of Patients
Would Return to a Health Care Facility
That Offers a Loan Program
Flexible Payment Plans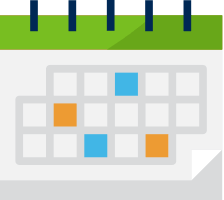 64% of Patients
Want Flexible Payment Plans That Make Sense For Their Needs
Pay-by-Text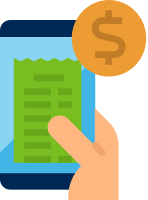 64% of People
prefer text over voice as a
customer service channel
IVR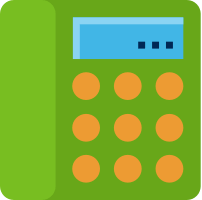 54% More Electronic Payments
When Your Customers Have the
Option to Pay by Phone or Text
"HealthPay24 really had that whole package that we were looking for."
Angela Leffew: Patient Financial Services Manager at OSS Health
Exceed Patient Expectations with Consumer-Friendly Payment Options
Request Demo