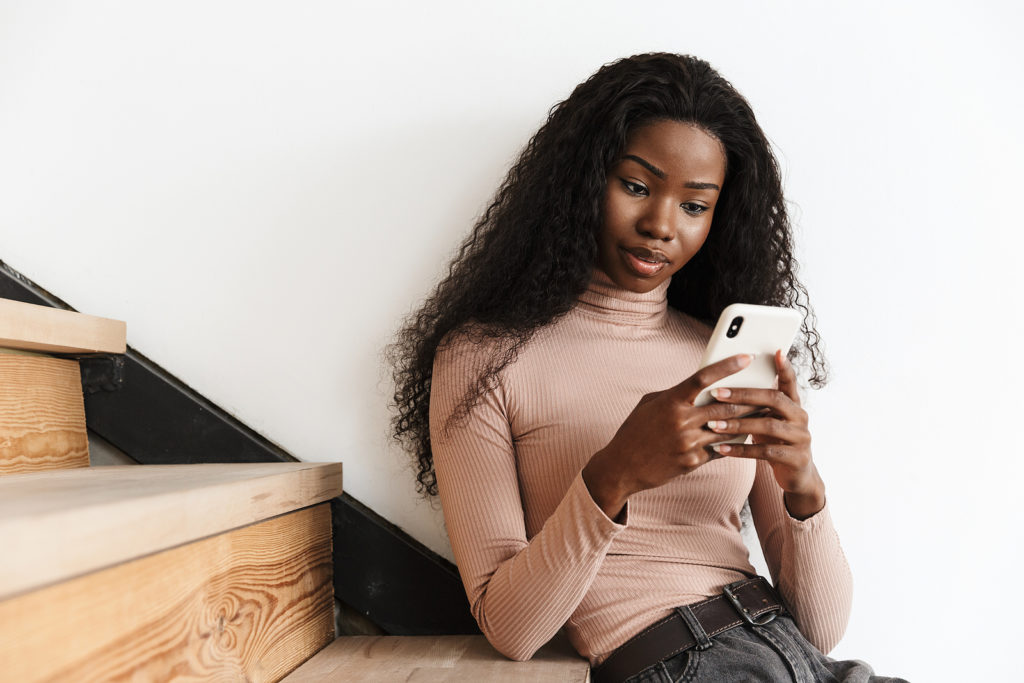 The COVID-19 pandemic has forced healthcare systems around the globe to rapidly change their everyday practices and modernize patient payment solutions in an effort to keep up with patient needs and maintain revenue. This new normal has not only affected how doctors treat patients, but also how health systems work as a whole.
The patient financial experience is one area that has changed considerably due to the new precautions that are in place. Tangible payment methods such as cash and check by mail are increasingly being discouraged. The healthcare payment experience has been forced to evolve into virtual, touch-free encounters that are more efficient and less confusing for all parties involved.
Without the proper technology in place to support these rapid changes, your organization will fall behind the competition.
Proactive solutions are required in order to stay afloat during this season of unknowns. The following features will help you to effectively reengage consumers and facilitate transactions safely and securely.
Touch-Free Billing Capabilities
A shift in the way healthcare providers communicate with patients was already on the rise, but the effects of COVID-19 played a huge role in speeding up the process. More and more consumers prefer text communication and are more likely to take an action if prompted this way.
In response to the urgent demand to implement contactless touchpoints across the entire care journey, HealthPay24 deployed our Text-to-Collect feature. With the click of a button, our platform will send an SMS text to the consumer's mobile for quick payment of a copay, estimate, or account balance.
Once the consumer receives the text, they can tap the URL included, which immediately takes them to the patient payment portal, right from their mobile device. After entering a few identifying fields, the consumer is shown the payment amount you have specified for them.
The consumer can easily complete the transaction by entering their preferred payment method. For faster checkout next time, the consumer has the ability to set up an account with the information used to process their transaction.
Maintaining Security Compliance While Working from Home
Work environments have changed exponentially since the rise of the COVID-19 pandemic. Healthcare administrative staff was no exception. When dealing with protected health information from a remote work environment, it's crucial to maintain PCI and HIPAA Compliance. Many healthcare organizations needed a way to safely and securely collect patient payments when working remotely.
By providing staff with company issued CDE laptops with appropriate virus protection installed, they are able to connect securely to the organization's network using VPN and collect balances directly through their application.
Streamlined Technology
Now more than ever, it's vital to remove barriers to financial services. Application processes for services like payment plans or non-recourse loans shouldn't be stressful for your patients.
A patient payment platform with quick opt-in capabilities, without the need to switch to another website, offers an ideal financial experience.
HealthPay24 Delivers
Here at HealthPay24, we have been striving to find the best ways to provide touch-free payment solutions that benefit both healthcare organizations and patients. This includes having top-notch security precautions to protect user data and creating innovative ways for patients to access their statements and make quick, seamless payments.  
Interested in a demo of our Text-to-Collect feature in real-time? Get in touch with us today to experience it for yourself!