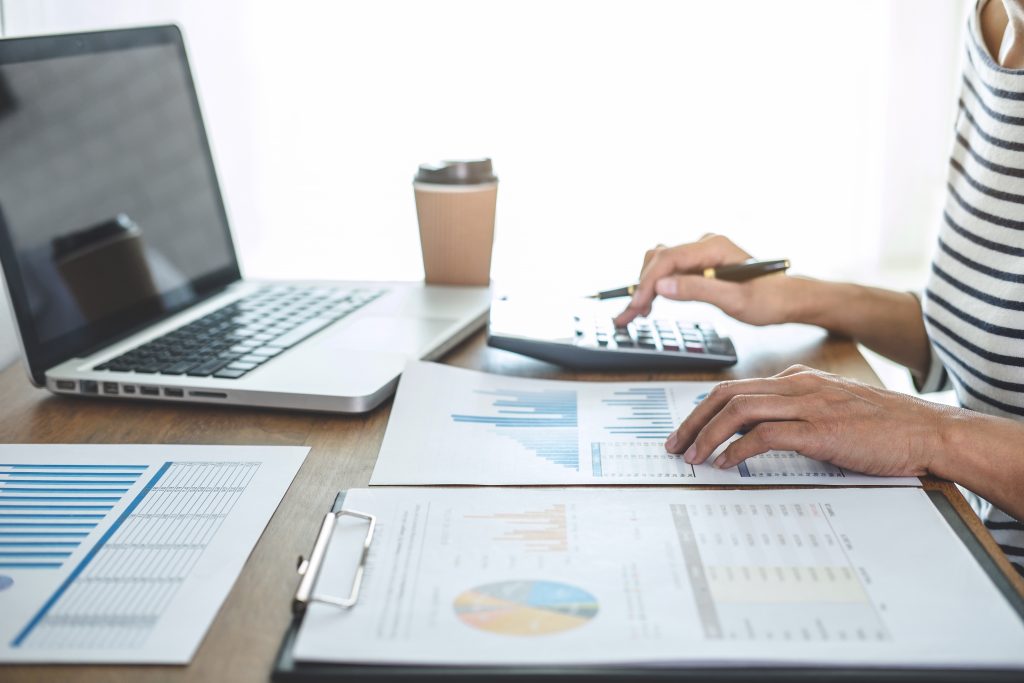 The price transparency rule has acted as the shot heard around the world, with healthcare administrators scrambling to adjust to a slew of new opportunities. This legislation, spearheaded by CMS, requires hospitals to post their prices in the hopes to empower healthcare consumers to make conscientious decisions when engaging in health services. The intent behind the mandate is hopeful. Healthcare consumers should have an active role in their medical intake, especially as they are new in the driver's seat in terms of shouldering cost. Still, healthcare providers are leery at the unforged road ahead as this transparency ups the ante in competition, traffic, and many other avenues.
Be that as it may, before anyone throws the baby out with the bathwater, rest assured that this rule is still in its infancy and currently has no penalty for noncompliance. With many iterations and changes abound, savvy business leaders who are able to suspend their fears and change the optics of this rule can also see the incredible potential this rule could have on healthcare providers and in healthcare technology. The benefits of a more proactive and data-driven approach to healthcare cost estimation are significant. But before we go into the awesome possibilities, let's spell out the rule and how providers can turn this rule into lemonade.
Key Points in the CMS Rule
As of January 1, 2019, the CMS hospital price transparency rule requires all U.S. hospitals to publicize their list of standard charges online. This mandate is part of the 2019 inpatient and long-term care hospital prospective payment system (IPPS/LTCH PPS). The final rule, which was released in August 2018, lays out CMS's effort to reduce the ambiguity around healthcare costs for consumers. Here are the main elements of the new rule:
All standard charges for items and services provided by the hospital must be included
The list needs to be available via the internet in a machine-readable format that can be easily imported or read into a computer system
Hospitals can choose how to make the charges available on the internet
The price list must be updated at least once a year to reflect current hospital prices
There are no restrictions on posting quality information or additional price transparency information to accompany the standard price list
Key takeaway: In addition to transparency, consumers seek quality when it comes to their healthcare, not just the cheapest price. By including relevant quality or patient safety information, hospitals can help patients identify high-value healthcare services.
Strategize With the Rule in Mind
While transparency may create some confusion as the sticker price may not be the actual cost for the patient, providers can take this into account when formulating their marketing and communications. Video explanations and personalized material like brochures, digital ads, and other collateral are prime examples of getting consumers to trust the process. Studies have shown that healthcare consumers are more engaged when information is made readily available, which is especially helpful when it comes to capturing payments. This data also tells us that technology is going to be a major player in the financial arena of healthcare. Progressive companies can capitalize on this momentum to make the new price transparency rule work in their favor.
Greater Implications for AI
With artificial intelligence continuing to advance in both the medical and professional fields, we're seeing new pricing tools, cost-benefit analysis programs, and more ideations come to fruition. Tech companies in the healthcare space have the potential to create state of the art applications and platforms that link patients and providers together. If leveraged strategically, we can change the conversation from 'Us vs. Them' and back to 'Caregiver and patients'.  These tools are not meant to pigeonhole providers price-wise, but to inform healthcare consumers of their patient financial responsibility. If the integration of AI into the healthcare space is thoughtfully executed, the potential to bridge the gap is imminent.
A New Horizon for Innovation
Change can be daunting due to the nature of the uncertainty surrounding it. However, this new adoption is a win-win. When consumers know the financial landscape of their healthcare costs, they are able to set aside funds and utilize employee health benefit options like FHA, potentially ensuring a higher payment capture percentage than year's prior. So, before providers start sounding the alarm, remember that change brings a wealth of new potential and disruption, ultimately creating a better ecosystem for us all.