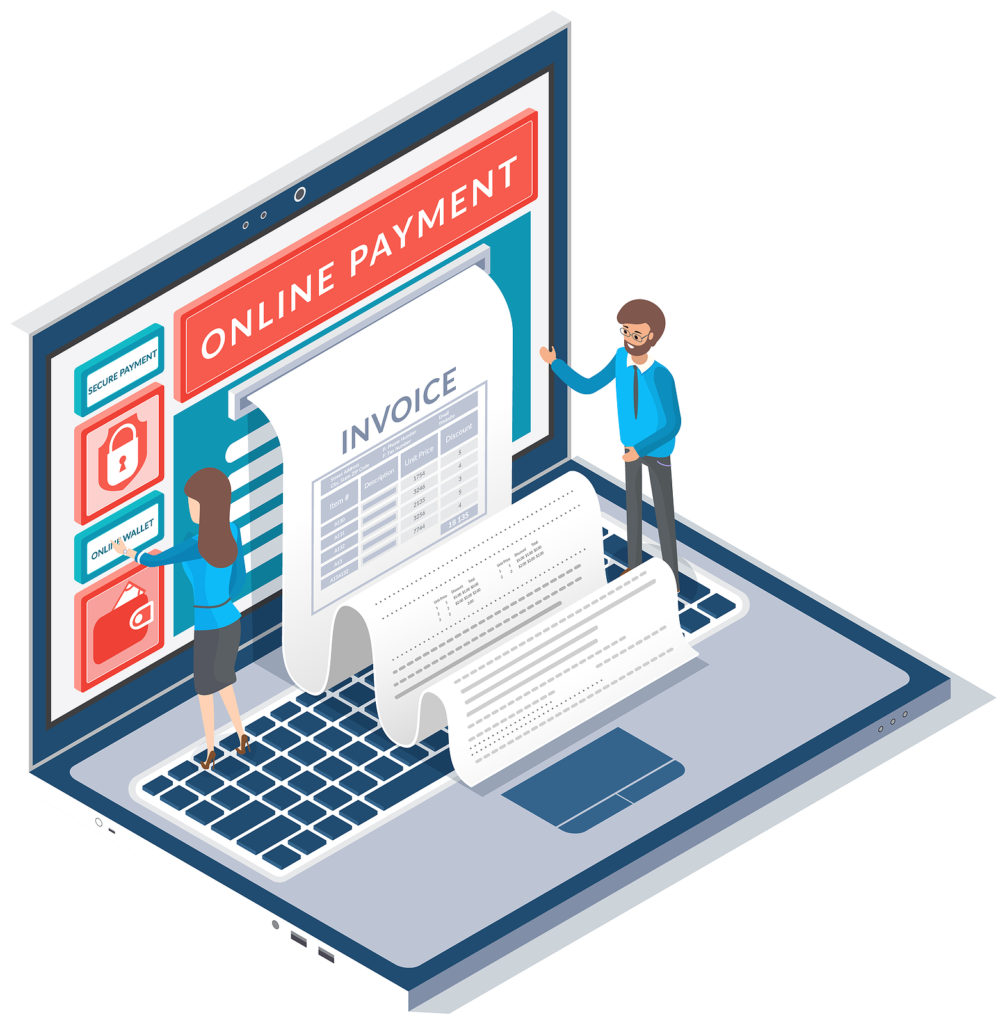 In 2021, the landscape of payment methods in the healthcare industry continued to evolve. Healthcare providers had to adapt to new payment models and technologies that were emerging in order to remain competitive and provide the best possible care for their patients. While there were some challenges in making the transition, overall, the changes proved to be beneficial for both providers and patients alike. Here is a recap of some of the most significant payment changes from 2021.
Consumer-Led Changes Impacting Healthcare Payments
The patient financial experience is one area that has changed considerably due to precautions that were put in place due to the pandemic. Tangible payment methods such as cash and check by mail were increasingly discouraged and the healthcare payment experience was forced to evolve into virtual, touch-free encounters.
The kicker here is that patients got used to, and even grew to love, the contactless payment options that were prevalent during the pandemic. Moving forward into 2021, they came to expect these payment options anywhere they did business – including healthcare. If healthcare consumers encountered anything less than seamless, contactless payment options, the odds of them paying in a timely manner were slim.
Because of these increasing expectations, it was critical for healthcare providers to deploy the latest technologies that supported contactless and digital payment trends. Doing so meant a higher level of adoption from patients and increased payments for the healthcare provider.
Read More: Download our free whitepaper which reveals the 6 most requested contactless payment methods over the past year
Shifting to an Omnichannel Payment Strategy 
As Covid-19 vaccines became more widespread and cases started to drop, provider organizations started opening their doors for more in-person visits. It became clear that consumers often shift between multiple payment channels, sometimes using them all at the same time. What does this mean for providers? Choosing solutions that can support this behavior seamlessly.
Therefore, payment options should meet consumers in the channel of their choice, integrating all touchpoints and channels into one, unified experience. Whether it be voice, digital, or in-person, the ability to transact, connect with, and support consumers in the channel of their choice is what gives healthcare organizations the opportunity to significantly increase revenue.
One way that notably improved voice and digital payment methods is a credit card on file system. Healthcare practices experienced a variety of benefits through this type of payment system including:
Avoiding waiting months to receive payment – a credit card on file system allows providers to charge the patient up to a certain, agreed-upon amount instantly
Reduce the amount of time and resources it takes to manage multiple billing systems. Spending just a few minutes to collect a payment using a credit card on file is more efficient than the hassle of sending multiple bills or even starting the collection process
Read More: Take a look at our infographic to see how a credit card on file system can significantly improve patient collections. 

A Valuable Player in Patient Experience 
Lastly, we looked at how the revenue cycle plays a major role in shaping the financial experience for a consumer. Any inefficiencies in the revenue cycle can have a profound impact on patients and providers, causing delays or mistakes in billing and insurance claims that could lead to a poor patient experience and possibly a lost customer.
It's important to take a step back and look at all the touchpoints that individuals have with a healthcare organization. From pre-service to post-service communications, the human experience requires a process that looks and feels more like a partnership.
An end-to-end customer experience approach where the revenue cycle team serves as an advocate for the patient and provides financial services and education will help to positively impact the patient. This not only leads to loyal patients, but also to a significantly improved cash flow for healthcare organizations.
Confidence and Clarity for a Successful 2022
The healthcare industry is undergoing major shifts that are impacting how care providers, patients, and payers interact. Consumers now have more control over their own healthcare decisions than ever before. This has led to a shift in the way people think about insurance plans and payments for medical services. People want access to information on any device they choose at any time – so it's important for healthcare organizations to offer an omnichannel payment strategy as well as revenue cycle management solutions to improve financial interactions with patients.
HealthPay24 can help you navigate this complicated landscape by providing robust payment solutions that will automate many processes within your organization while significantly improving the customer experience across the entire care journey. Get in touch with one of our experts today to learn more.