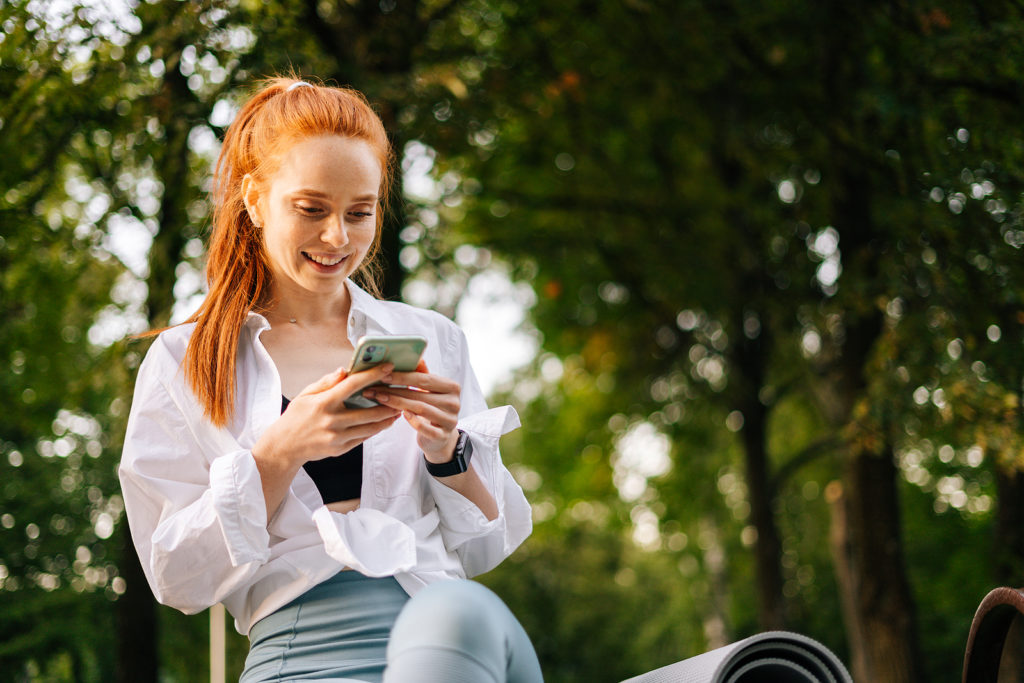 Earlier this year, the government ordered hospitals to publish costs for their services. The impetus for this is likely two-fold. On one hand, employers and the Affordable Care Act are implementing high-deductible plans on a larger scale, increasing the out-of-pocket responsibility on the part of the patient. On the other hand, price transparency is what patients want; in fact, a recent survey showed 91% of Americans want more transparency in healthcare costs.
While hospitals were only recently required to publish costs, independent providers had already begun to notice the growing trend in price transparency. Eighty-five percent of survey respondents believe private practices offer better transparency.
The importance of price transparency goes beyond simply what your patients want or expect. There are various benefits to both you and your patients that make price transparency an integral part of increasing your practice's revenue.
How Does It Benefit the Patient?
Simply wanting price transparency is only part of the equation for patients. Even if there wasn't overwhelming support for honest communication of their out-of-pocket responsibility, the benefit to the patient would be enough to encourage implementing it.
Healthcare is an expense for everyone, and it's often one of the most costly. Having a clear understanding of what certain services will cost before or upon arrival for a medical visit gives patients the opportunity to budget for those expenses. This knowledge, in turn, can make it more likely that patients will seek care when they need it, rather than postponing out of anxiety over the cost.
It also improves the relationship and level of trust a patient has with their provider, which leads to an increase in patient satisfaction and loyalty. Nearly half of patients surveyed in a recent study would consider changing providers if another one made it easier to understand their financial responsibility before visiting the practice. If you offer your patients clear, transparent pricing, they're more likely to visit your practice again if they need care in the future. Staying with one provider gives patients the opportunity to receive consistent, quality care.
We took a look at what the future holds in our end of year
MEGATRENDS for 2021 campaign.
Watch the webinar to learn what is really at the heart of the Price Transparency Mandate and what the future holds for both patients and providers.
How Does It Benefit the Provider?
Giving patients the opportunity to understand their financial responsibility prior to visiting the practice has an obvious benefit to providers: it increases the likelihood of on-time payments. Patients who can budget for services and know what they cost in advance can show up to their appointments prepared to pay. Combining this with convenient healthcare payment technologies can drive more timely and consistent cash liquidity.
Timely payments can lead to a reduction in administrative costs for providers as well; collections will take up less time for staff members and third-parties. It can also give patients a more self-service-oriented experience, especially when paired with a user-friendly platform, which can allow for more operational efficiency as well. A recent Johns Hopkins study found that the administrative burden for providers who adopted price transparency was markedly lessened.
Price transparency can lead to price shopping, but there's little data thus far to suggest that patients are more likely to choose a provider with lower costs. The crucial element seems primarily to be that patients want to know the costs, whatever they may be. That alone can increase the likelihood a patient will choose your practice. While price transparency does encourage competitive costs, studies have indicated that simply offering clear costs for services can increase revenue and patient volume by as much as 50%.
The Bottom Line
As more and more providers are choosing–or required–to adopt price transparency, there's little reason to avoid including it in your operations. The benefits to both the patient and provider are too impactful to ignore. Well-informed patients who are equipped with clear, convenient ways to understand and resolve their financial obligations enjoy higher satisfaction with and increased loyalty to their providers. In fact, a recent poll conducted by HealthPay24 revealed that over 80% of providers are prioritizing digital patient engagement strategies in 2021. If your organization isn't on the upside of this trend, now is the time to be a part of this change.
On the cusp of the Price Transparency Mandate rollout in 2021, there is an incredible opportunity for healthcare organizations to refine their payment technology presence as the movement toward a retail-like experience continues to accelerate. 
HealthPay24 partnered with PMMC to address this shift to consumerism in healthcare. The discussion includes what the future of the consumer financial experience looks like well before the patient steps foot into your healthcare facility. It also addresses the analytics and metrics used to measure success. For a closer look at how you can maximize the impact of your efforts preparing for the Price Transparency Mandate, we invite you to view the webinar if you haven't already.