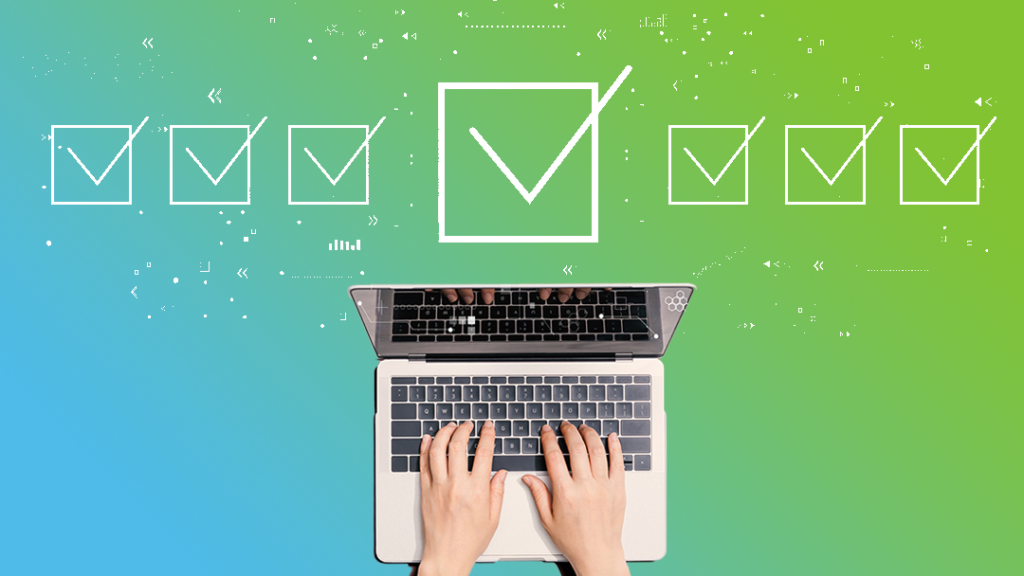 The COVID-19 pandemic has brought about major shifts in how we conduct business. One shift, in particular, that has affected many is their work environments. A once secure setting for sensitive conversations and taking payments is now questionable. For this reason, it is crucial to evaluate PCI and HIPAA compliance rules and regulations and ensure these are being applied, no matter where your workforce is.
For healthcare staff, securely processing patient payments from home is of utmost importance. Compliance regulations need to be addressed and adhered to in order to carry out payment collection methods that are safe and secure.
PCI and HIPAA Compliance for Patient Payment Collection
While two distinct sets of standards, these regulations together are necessary for anyone in the healthcare industry that is collecting payments from patients.
HIPAA, or the Healthcare Information Portability and Accountability Act, protects Protected Health Information (PHI) as well as Electronic Health Records (EHR). On the other hand, PCI DSS, or the Payment Card Industry Data Security Standard, focuses on protected consumer credit card data. Together, these standards are immensely effective in protecting patient confidentiality and cardholder information.
Healthcare as an Attractive Industry to Cybercriminals
Why is healthcare data so attractive to cybercriminals? A patient's Electronic Health Record contains a plethora of valuable information including a social security number, mother's maiden name, and home address.
Since payment processing is a pillar of the healthcare industry, it is imperative that your organization complies with both HIPAA and PCI. For a deeper dive into the two sets of regulations and how you can ensure compliance, take a look at our infographic below.
PCI_HIPAA_Compliance_Guide

Share this Image On Your Site
Copy the embed code below.