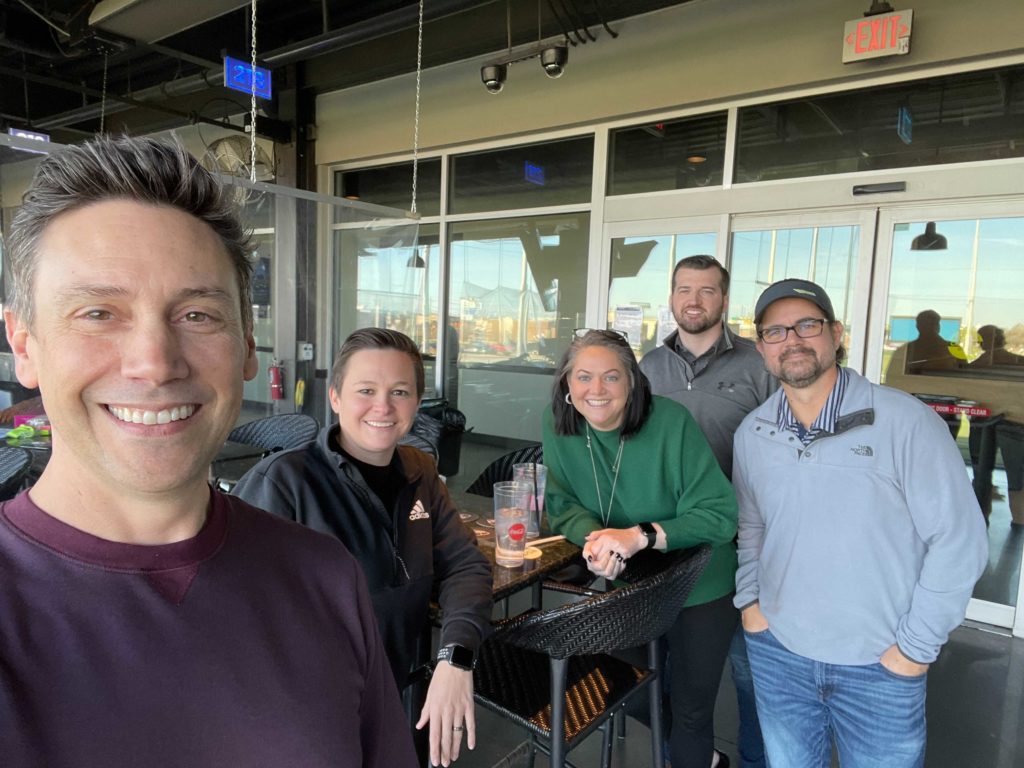 HealthPay24 has strategically partnered with Viewgol, an organization that focuses on providing RCM analytics for large physician practices.
We sat down with the team at Viewgol to discuss chief concerns healthcare providers are facing, consumer demands, and how our strategic partnership can better serve healthcare organizations and their patients.
Q. The consumer of today is demanding quick, seamless, digitized experiences, no matter what industry they interact with, and healthcare is no exception. How is Viewgol responding to this demand?
"Caring for the patient through caring for the financial health of physician practices" is Viewgol's Vision. As an analytical solution for physician practices, we help our clients manage their billing process to be patient-centric ensuring that all patient insurance benefits are fully accounted for and identifying the patient's responsibilities. We also work with our clients in a consulting capacity to update their business practices to put the patient first.
Q. What do you find is the most challenging obstacle healthcare providers face when they reach out to your organization? How does your solution solve this obstacle?
The most challenging obstacles that Viewgol solves for providers is access to data, trends, and insights that are buried in their billing applications along with difficulty to manifest timely and accurate reports. In this way, Viewgol clients can solve problems and identify opportunities in serving their patient clients.
Q. What is the key element when it comes to being top-of-mind for patients and enhancing responsiveness in 2021?
The key element(s) are safety, convenience and transparency.
Q. COVID-19 forced technological innovations to accelerate and become a priority at a much faster rate than initially intended. How is Viewgol staying ahead of the game to cater to patients and healthcare professionals in a post-COVID-19 world?
With the up and down cycles that we saw early on with the pandemic, providers needed every dollar they could realize to keep practices fully staffed and functioning to service their communities. As the pandemic continued, we also saw an increased importance with identifying and minimizing the amount of exceptions in their revenue cycle to ensure patients realized their full insurance benefits and their providers appropriate collections for services rendered.
Q. How is partnering with HealthPay24 a strategic move not only for Viewgol, but also for healthcare facilities?
HealthPay24 provides the required change management strategies and patient-facing tools necessary to provide convenience, safety and transparency for the patient as well as addressing the gaps that providers have had to deal with in their infrastructure in order to service their patient clients.