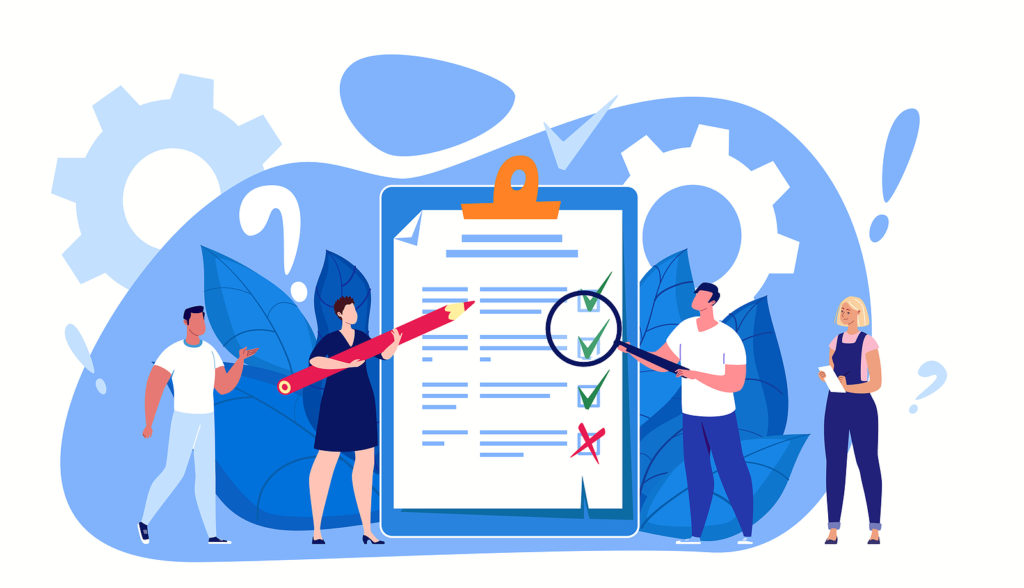 The COVID-19 Pandemic has significantly influenced the future of healthcare. From a rise in security breaches to a shift towards virtual appointments, there is no doubt that 2020 has left its mark on the healthcare industry.
With these drastic changes comes the need to align your healthcare strategy with the needs of what's next.
But first, let's identify the top changes that have occurred in the healthcare industry as a result of the pandemic.
Market Forces Abruptly Changed in a Matter of Weeks
In the span of 4 months (from March 1 to June 30) in 2020, hospitals and health systems lost close to $202 billion. Later that same year, 40% of hospital executives reported that bad debt and uncompensated care had increased, while 38% reported a lower percentage of private insured patients.
Furthermore, moving into 2021, CFOs in the healthcare space are talking about a reduction in the non-clinical workforce.
Remote Future Driving the "Digital Front Door"
Mandatory lockdowns enforced during the pandemic meant a significant rise in telehealth visits. In fact, many physicians saw telehealth volumes increase by 50-175 times in a matter of weeks.
Just over half (54%) of Americans have opted for virtual visits during the pandemic and 70% plan to continue with the option post pandemic.
Not only that, but healthcare executives plan to continue to offer remote working options for revenue cycle staff over the next year.
Increased Financial Burden on Patients
The global pandemic has also had a significant impact on patients – both financially and medically.
Unemployment rates are rising
An increasing number of Americans are skipping routine medical care because of cost
High-deductible healthcare plans are continuing to lead to bad debt
To help you better prepare for the future, we have developed a free downloadable tip sheet that outlines how to adapt your healthcare strategy.